contact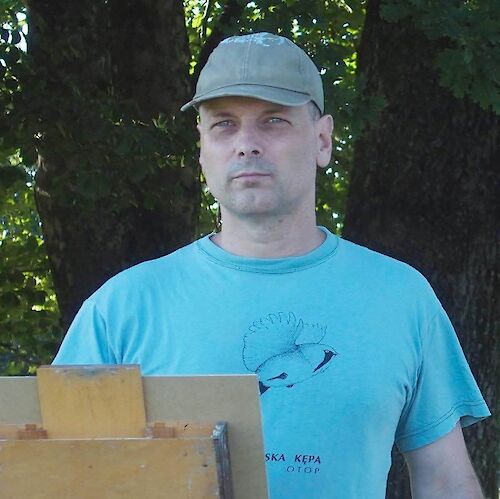 Born in Sofia in Bulgaria in 1967, from a Bulgarian mother and German father. I grew up in East Germany and Bulgaria. I've been drawing and painting since childhood. My Bulgarian grandfather was a painter, his house was full of oil paintings of landscapes and flowers. I can still recall the smells in the house, of turpentine and linseed oil.
Pleinair participations in Lithuania, Poland, Germany, Irland, USA and Netherlands.
Exhibitions here and there.
---